Toyota Repair near Cranston RI for Sale near Providence l North Kingstown RI
Toyota Repair near Cranston RI


Schedule Service
Toyota has a reputation for being an extremely durable brand. The creators of every Toyota have a clear-cut maintenance schedule in mind for it. They're the people who selected the parts that determine your Toyota's performance. So when you need Toyota repair, you should trust a dealership that has a very close relationship with Toyota. Nucar Tarbox Toyota is proud to host one of the most advanced Toyota repair stations in the United States. Our mission to continue serving Cranston drivers leads us to introduce you to our most specialized services today.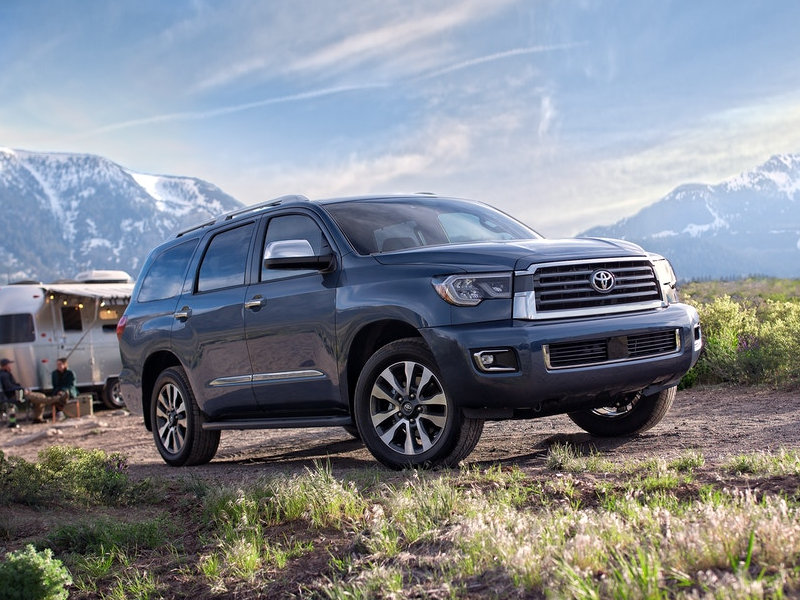 The Day Always Arrives
Toyota's reputation as an endurance brand continues in 2021. When you buy a Toyota, it's going to travel with you through many decades (provided you get top quality Toyota repair near Cranston). How far can your next Toyota go? If you start it off right with our Toyota repair professionals, you'll be smiling over the years as your Toyota just keeps going and going. Two things will determine if your car continues that tradition. Firstly, we recommend that you always keep up with your service intervals. Your vehicle needs regular visual checks, fluid replenishment, and minor components every so many miles. Our team does a great job of keeping you aware of your regular Toyota service schedule. Oil changes, transmission fluid, wiper replacements, and brake pads are all performed here. We visually inspect many components of your vehicle when we do regular maintenance so that we can notice if anything is wearing out early. Inevitably, when your vehicle is older, it will need repair. And that's what we're serving Cranston drivers. This is a refuge you can always come to when you need your Toyota vehicle repaired. We work on every major component of your vehicle, including engine and transmission. Those two are extremely difficult to find in any service shop, as most dealerships simply leave that to specialty shops. We believe that to have complete Toyota care, you must be able to come to Nucar Tarbox Toyota for every part of your vehicle. We're proud to offer services on everything big and small.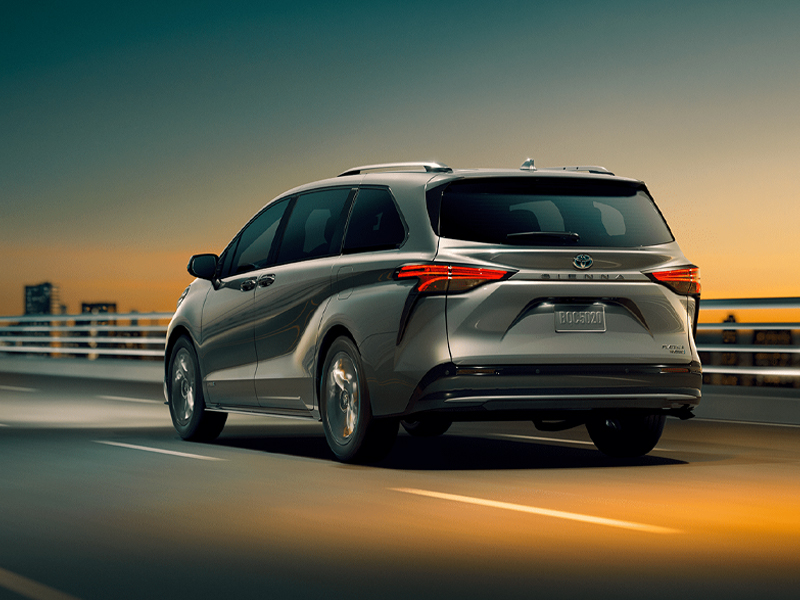 A Place You Can Trust
Nucar Tarbox Toyota is one of the oldest dealerships in this area, and we got that way because like a Toyota vehicle, we know how to take care of things and keep going. Toyota models are designed to continue running for long decades of time. We're also designed that way. We keep our dealership crystal clean so that you are comfortable when you visit us. The area where you wait is full of things that make your time less wasted and more convenient. For example, we have free coffee and Wi-Fi for our customers. The auto mechanics who work for us are vetted completely before we hire. We look for specific qualities in everyone who works for us. For example, we want mechanics who: Are certified, Educated, People-oriented, Ambitious, Passionate about Toyota.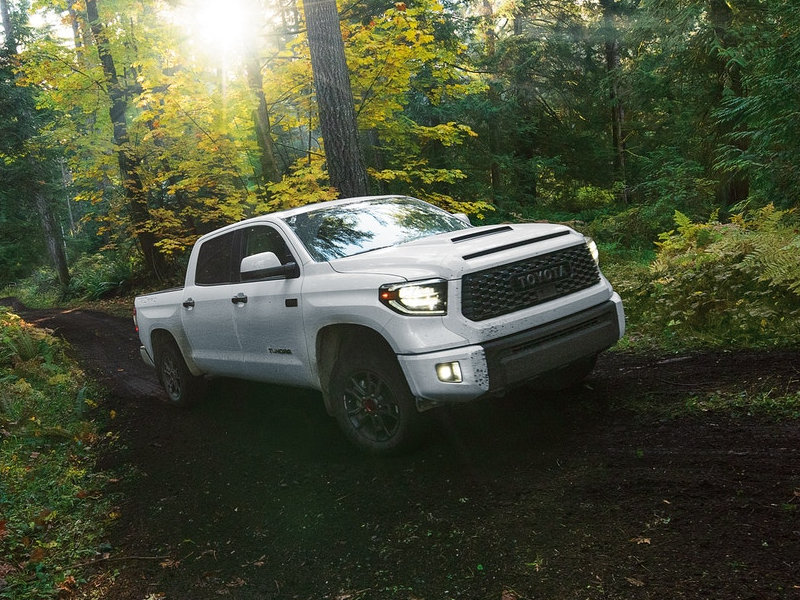 The Right Team For You
Your vehicle and you are going to travel a lot of miles together over the years. You're a team. Working with the right team also matters when you're choosing the right auto care service. You need a group that's easy to talk to, easy to listen to, but most of all, you need a team that's easy to trust. Our trustworthy team of auto mechanics always follow the golden rule: treat others as you would want to be treated. If we were turning to a dealership for auto service, we'd want a team that's honest with us and sees our business as valuable and indispensable. Every day we put on our uniforms and go to work for you, we see ourselves as part of your car's team. The car you depend on to get to work everyday needs to be running at peak performance always. If anything goes wrong with that car, we're ready to sprint into action to get things back on track again. You'll find our team does a lot of little extras, too. We always perform visual inspections during regular maintenance. We check things like brake pads, rotors, fluids, electrical systems, oil levels, and so much more. Just by noticing a problem early, we often fend off an expensive repair for your vehicle.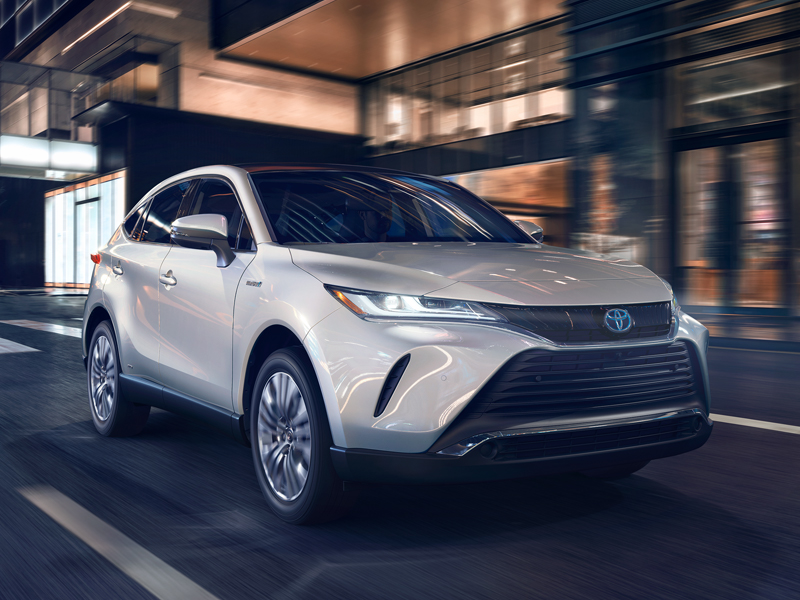 Just like people need to eat right and go to a doctor for regular checkups, your Toyota vehicle deserves a truly great team of "car doctors" on their side. We see ourselves as the ultimate line of defense between your vehicle and a full breakdown. Even if your vehicle is much, much older and does have a breakdown, our tow specialists will be there to give you roadside assistance and bring it in for our team to work on. Don't let it get that far. Contact Nucar Tarbox Toyota today for expert Toyota care you can always trust.