Toyota repair near me in North Kingstown RI for Sale near Providence l North Kingstown RI
Toyota repair near me in North Kingstown RI 02852


Service
Toyota Repair Near Me in North Kingstown RI
When you buy a Toyota, there's no question as to whether you've bought a good car. You've definitely bought a winner. Toyota's entire lineup of vehicles is full of high-quality cars that are meant to last you for many years. However, you have to make sure that you take care of your Toyota if you want to get the most out of it. You have to find a service and repair center in the area that can serve all of the needs for the duration of your vehicle ownership. Nucar Tarbox Toyota has a service and repair center on the premises. You can take it there for the following services when you need them.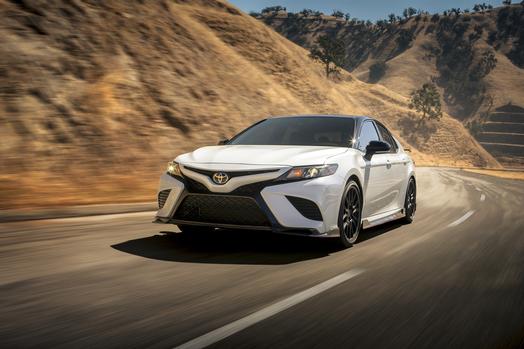 Regular Maintenance Tasks
Maintenance tasks are things that you have to get done to your car at regular intervals that the manufacturer sets. The manufacturer sets these intervals because they know how far certain components of your vehicle can last before they cause you problems. One of the most common maintenance tasks that people bring their cars in for is an oil change. Other maintenance tasks include things like filter replacements, transmission flushes, tire rotations and more. Read your owner's manual and be sure to bring your car in at the right times for its maintenance work.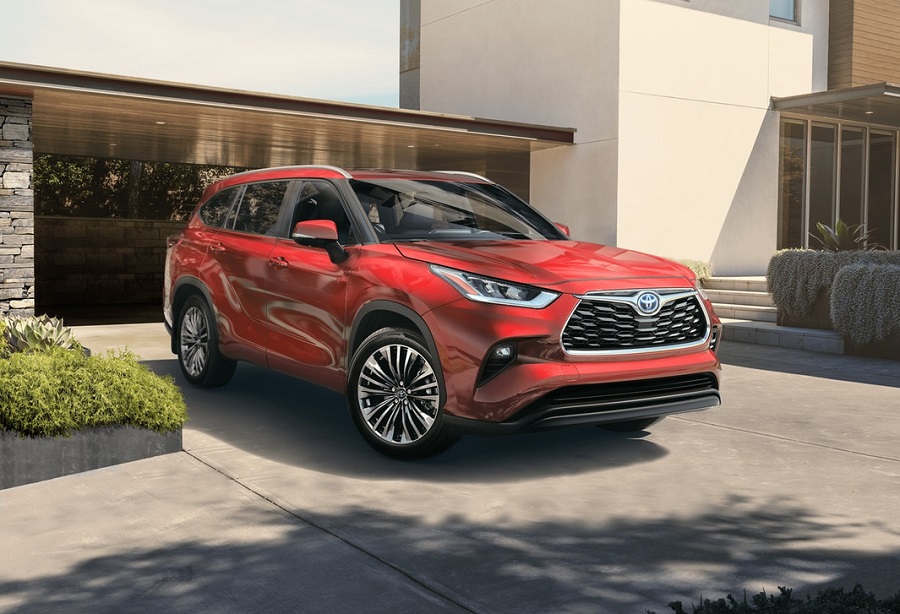 Diagnostic Testing
Hundreds of different things can make cars manifest certain symptoms. For example, a "check engine" light can be due to an exhaust leak or something simple such as a loose gas cap. When your car acts up, you'll need to take it to the service center to have someone hook it up to advanced diagnostic equipment. High-tech diagnostic equipment takes the guesswork out of car problems so that you'll know exactly what's wrong with it. Once you get a diagnosis, you can talk to the technician about a solution to the problem.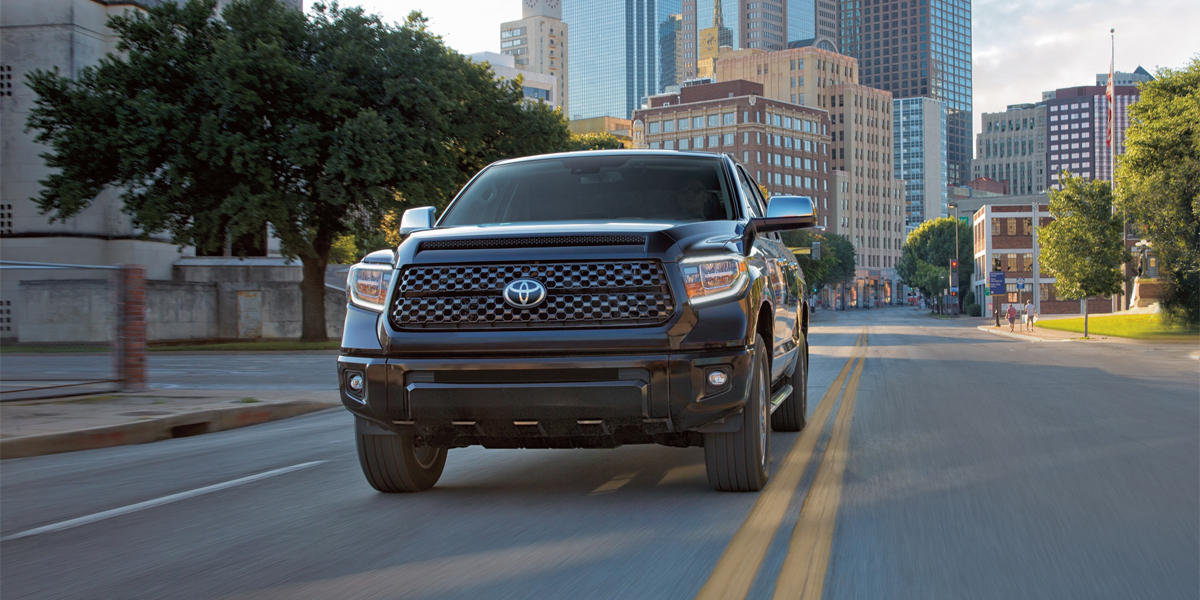 Minor Repairs
Minor repairs are those little things that usually don't take too long or cost too much to fix. A minor repair might be something like a battery replacement or a hose replacement. It could be something like a tire patch or spark plug swap. Minor repairs can even be alternator changes. A reliable service center will have technicians on staff who can tend to those problems for you quickly and efficiently.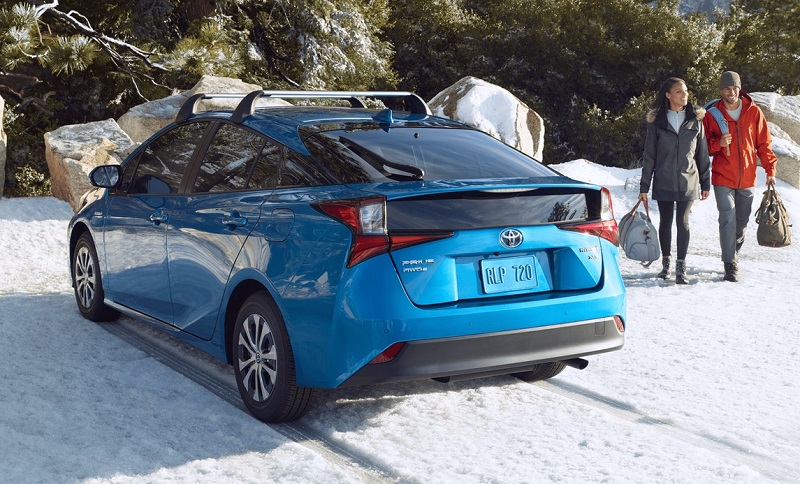 Major Repairs
Major repairs are any repairs that have to do with the engine, transmission or any other intricate parts of the vehicle. A head gasket installation is an example of a major repair. That job requires the removal of the entire top of the motor. It takes many hours to perform, and it will cost a pretty penny. The good part is that you'll get high-quality work if you go to a high-quality establishment to get it done. Other examples of major repairs are water pump and thermostat replacements and transmission repairs and replacements. You can trust Nucar Tarbox Toyota to give you reliable Toyota repair near me in North Kingstown.
Schedule Your Service Appointment at Nucar Tarbox Toyota
You can get all of the services mentioned above and more if you visit Tarbox for Toyota repair near me in North Kingstown. Search for a dealership "near me in North Kingstown" and you will know exactly where to go. You can schedule your appointment by using a convenient online appointment scheduling system, or you can call by phone if you like. Alternatively, you can stop by and make your appointment when you get inside. It's up to you. The service technicians and mechanics are there to help you with all of your needs. Don't be afraid to schedule services near me in North Kingstown 02852. Someone will be available to service your vehicle in a timely and professional manner. The service center is your one-stop shop where you can go for anything under the sun.