Toyota Repair near Newport RI for Sale near Providence l North Kingstown RI
Toyota Repair near Newport RI
Schedule Service


Toyota's motto on repair is "Keep your Toyota a Toyota." The word Toyota is deeply meaningful to Toyota owners and the brand itself. In order for that vehicle of yours to retain its value, you've got to find a dealership that stays on course and respects your vehicle just as much as you do. Our auto repair team is committed to serving Newport drivers with expert, careful, and valuable Toyota repair near Newport. What's our recipe for keeping your Toyota a Toyota?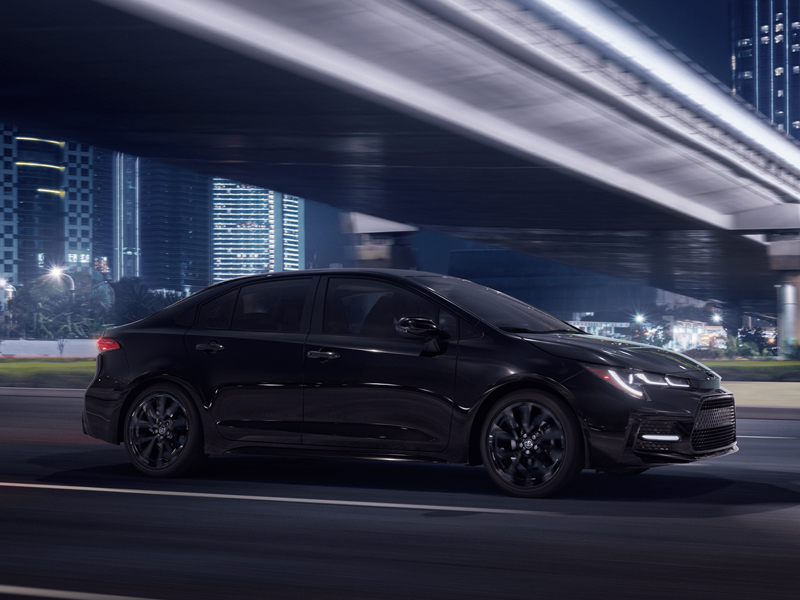 Complete Toyota Repair Serving Newport Drivers
Completeness is a novel concept to some lesser repair centers. They believe in doing the big things, but leave out the small necessities of keeping your Toyota in great shape. The auto mechanic is part psychologist, part surgeon. Preventing problems and keeping up with service intervals is just as important as dealing with the big repairs when they come along. For the first 100,000 miles, your Toyota is going to need few repairs (if any). This doesn't mean it's okay to drive away with the idea that your Toyota doesn't need attention. Our Toyota repair team serving Newport drivers believes in a healthy service interval program. We let you know what maintenance needs to be done at what times. And there's even a convenient way to schedule online so that you don't have to take much time out of your own business day.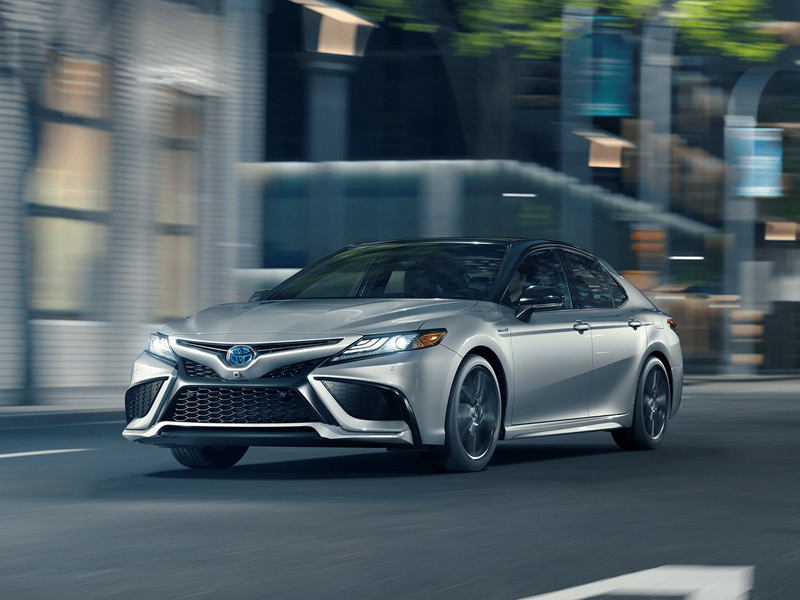 Handling Major Toyota Repair near Newport
During those first 100,000 miles, maintenance prevents major breakdowns in the future. Inevitably, though, every Toyota will reach a ripe old age where things might go wrong. Components aren't infinite. However much we wish a maintenance and repair-free vehicle could be developed, it's just not practical or possible. All cars need repair. Our certified auto mechanics go through a rigorous education and training regimen over the course of their careers. New technologies are often developed by the hour or day. There's always something new that makes Toyota repair near Newport an easier matter. The team here is devoted to: Keeping up with the latest equipment, Developing easier ways for you to schedule your maintenance, Becoming more efficient about our work so that you don't waste time, Learning how to better communicate with our customers, Studying and mastering the Toyota brand and way of life.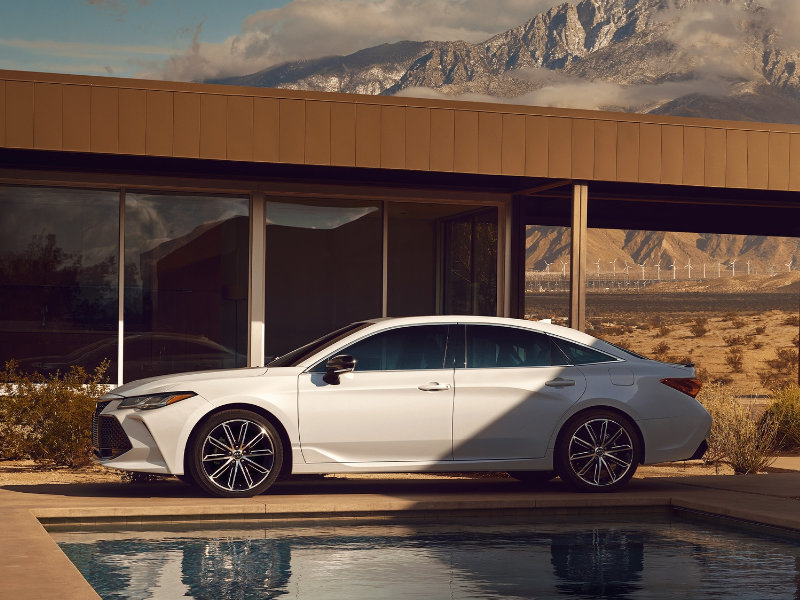 Nucar Tarbox Toyota is the Place to Go
Tarbox is a respected auto dealership in the Newport area. We wear our accolades like a badge of honor, but we never get rusty or take our success for granted. If we don't stay on top of our game, your Toyota brand vehicle suffers as a result. Regular maintenance in the beginning and then promptly fixing or replacing a broken down component is what we focus on. Maintenance prevents damage, and repairs halt damage to a system and then restore it as close to its original condition as possible. When you walk into our dealership, we greet you with a hearty hello and a friendly smile. In establishing our relationships with customers, we don't take anything for granted. There's so many different places to seek advice about auto care right now. Many people are making the "do it yourself" mistake. Don't! A devoted professional and certified auto mechanic from Nucar Tarbox Toyota is a time and car-saver. Consider us the superheroes of the automotive world in Newport. We take our job very seriously.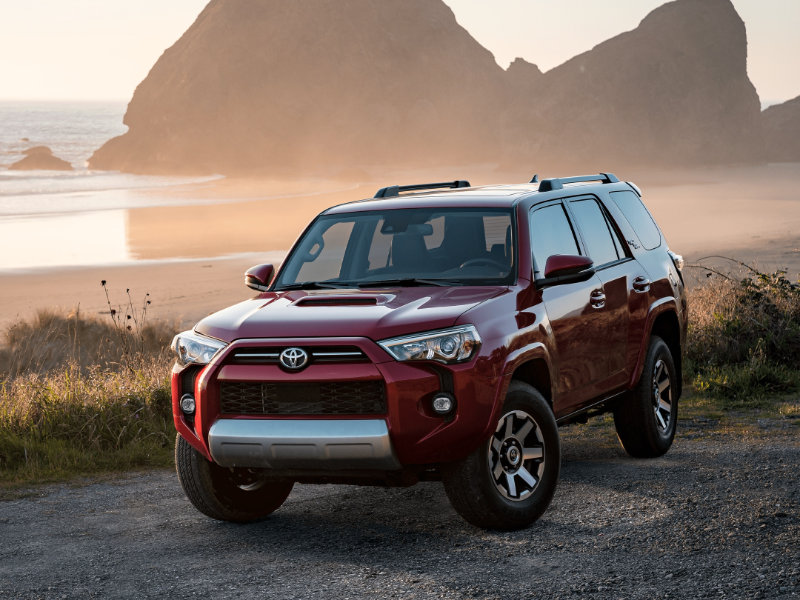 You should only take care of the things you want to keep. When you take care of something over time, it rewards you with long-lasting, good service that never lets you down. Investing in a Toyota vehicle is putting your faith in a motor vehicle that was created by some of the brightest engineers and designers in the world. They crafted that automobile to take your family through all of their peaks and valleys in life. Even when things look low, your Toyota can always take you where you need to be to brighten up the future.
The team here hopes that you'll trust us with all your future Toyota care. We have a complete program for extending the lifetime of your Toyota brand vehicle. This program is devised using the most relevant and reliable research about the Toyota design in our modern world. And we can even help out used owners from way back to restore their vehicles to like new condition. We want to keep your Toyota running strong through the decades. Contact us today to learn more about how Nucar Tarbox Toyota is here to help.